http://assignments.ds106.us/assignments/make-my-day/  (Three Stars)
My perfect day would include having breakfast at Tropical Smoothie, going on a hike with my family and dog, having lunch at Buffalo Wild Wings, helping out at an animal shelter, riding a horse, watching a movie with my boyfriend, and having dinner at Bonefish.
I would start my day off by eating breakfast at tropical smoothie. I always get a bagel with cream cheese and a peaches n' silk smoothie which has peaches, strawberries, and bananas in it.
I would then go on a hike to Bears Den on the Appalachian trail with my family and dog. After hiking for awhile you reach an overlook and can see everything as far as the horizon, this is my favorite part of the hike and it is so beautiful.
For lunch I would go to Buffalo Wild Wings and get the honey barbeque wings with mozzarella sticks.
Next I would want to go volunteer at the Orange County Humane Society, animals are a huge passion of mine, so helping animals in need always makes me very happy and would definitely be included in my perfect day. I help out with adoptions and giving the animals exercise along with anything else they might need.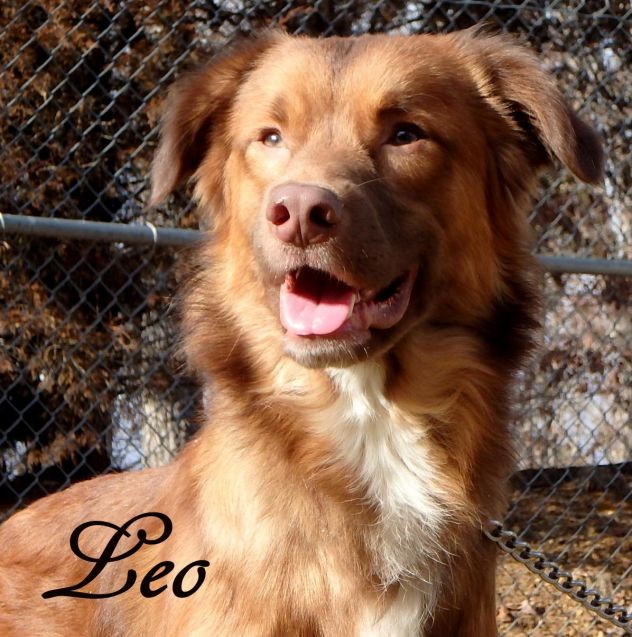 Then I would want to go horseback riding. I have ridden horses for many years and it is one of my favorite activates.  It always puts me in a good mood.
Next I would want to watch a movie with my boyfriend. We always watch comedies together so we would probably watch one of the newer comedies that recently came out on demand.
Finally I would go to Bonefish Grill for dinner and get the bang bang shrimp, this is my favorite dish that they have.