What is black and white and red all over?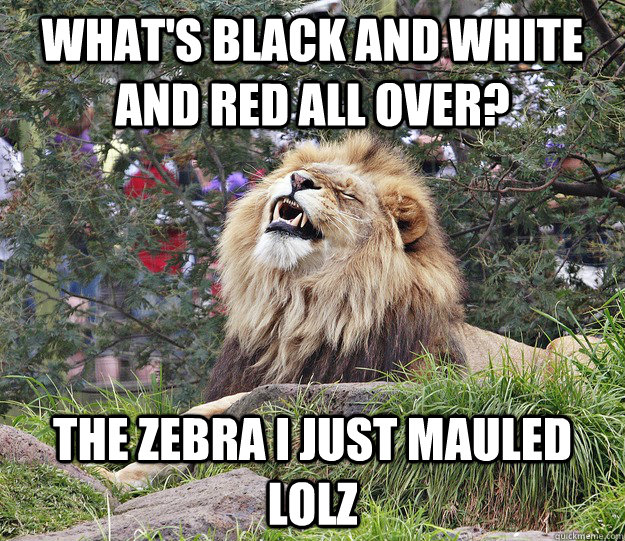 One of this week's design assignments was to "Design a newspaper. Using word, photoshop, or whatever make a fictional newspaper, and put together the front page for today. You can use real articles or you can write your own, but the design of the newspaper should be original." The assignment was creatively called "Newspaper Design."
I decided to base the article off of my noir characters that I created in week 2. I have been working on this murder mystery for several weeks now. I previously wrote a Quentin Tarantino type version of the break in events and I also developed a sound story.
[Worth 3 Stars]
I create this layout using a website called ARTHR. It gives you templates for various styles of newspapers to choose from, and helps you design your very own version of one. I found the pictures of my characters by doing simple google searches such as "handsome middle aged man" and "sexy spanish woman with blue eyes."What is black and white and red all over?